Need to Make a Cultural Shift?
Need to Change, "How We Do Things Around Here"?
Need More of A Creative Culture?
More Innovaiton?
Greater Risk Taking?
Thoughtful Experimentation?
Learning from Mistakes?
Abiity to Handle Discontinuity and Change?
Need More of A Collaborative Culture?
We Can Help.
Strong Teams
Empowerment
Cohesion
Engagement
People Focus
Human Develeopment
Long-lasting partnerships and relationships
Need More of A Control Culture?
We can help.
Focus on doing things right
Attention to details
Precise analysis
Increased consistency and reliability
Better processes, efficiency and routines
Need More of A Market Culture?
We can help.
Fast Change
Competition Focus
Play to Win Attitude
Customer Satisfaction
Getting Things Done
Making Fast Decisions
Delivering Results
Solving Problems
Reduce Resistance and Increase Commitment
Help Your Employees Take Ownership, The 6 Step Process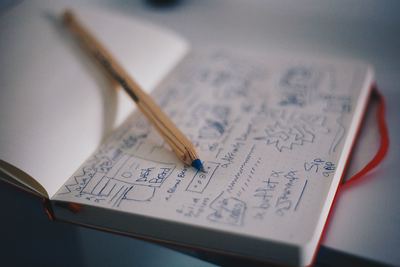 Evaluation
All Employees take Culture Assesment Tool
Culture Focus Groups Begin
Assess the "Gap" between current and preferred culture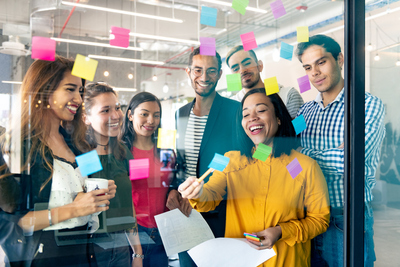 Co-Create Change Plan
For "How we will do things around here". Focus is on Behaviors, what we will DO!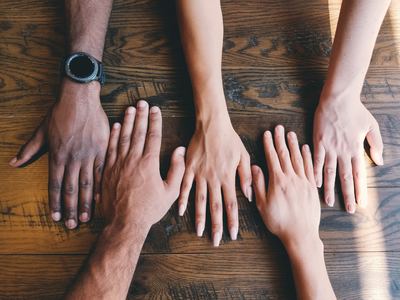 Design Accountability
That rewards and re-directs
Monthly Focus Group Meetings
For accountability and overcoming obstacles and roadblocks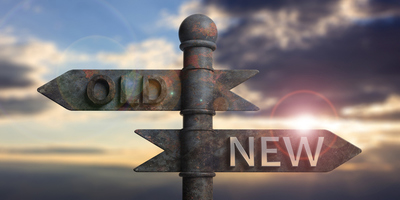 Preferred Culture Realized
The organization accelerates!