Are You Stuck Personally?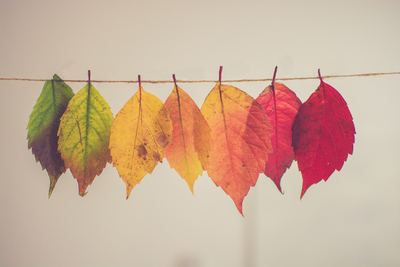 Are You In A Season Of Transition in Your Life?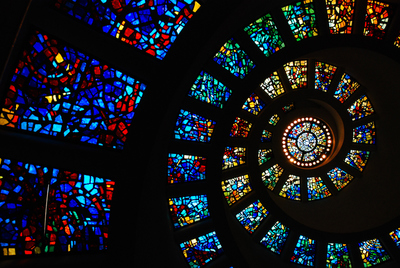 Have a Dream You want to Persue?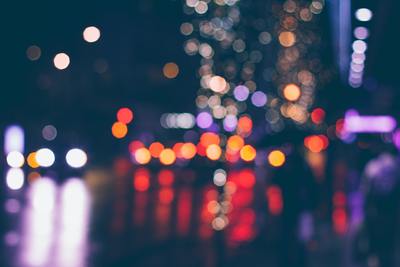 Unclear about your Life purpose?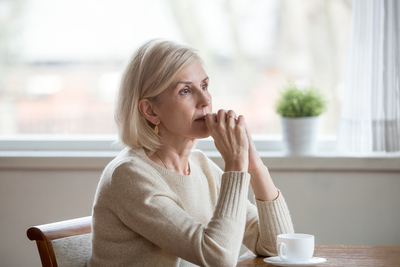 Experiencing friction or road blocks?
Through Coaching You Can Experience:
A Safe Confidential Place to Reflect
Awareness of Limiting Beliefs
New Skills to Tackle Challenges and Opportunities
Aligned Passions, Stengths, and Goals
Work-Life Balance
Confidence to Move Forward Bodly
Stronger Relationships
A Deeper Faith
We Know What It's Like.
We Have Been There
We are passionate about people.
We are passionate about YOU.
We are passionate about helping YOU lead and thrive
Schedule a Free 30 Minute Consultation
Deb Prieto, Experienced Executive Leader and Coach
check
ICF Certified Coach
check
Certificate in Organization Development From NTL in Washington D.C.
check
M. Div. and Over 20 Years Experience in Christian Spiritual Formation
check
25 Years Plus Experience in: Tough Turn-A-rounds, & Entrepreneurial Adventures
Examples of Challenges We Can Help YOU Work Through:
Efficiency, Productivity, and Organization
Dealing with complex systemic and relational situations-managing up, down and laterally
Discerning Organization Culture Issues
Strategies to Manage Time and Priorities
Handling Conflict and Critical Conversations
Developing Institutional Savvy
Increasing Motivation in Yourself and Others
Fill in Your Identified Leadership Gaps
Moving from "Managing" to "Coaching" Staff and Volunteers
Leading Change
Career Transition
Slowing Down Your Life and Soul
Listening to God
Deepening Faith
And So Much More...
Schedule a Free 30 Minute Consultation
Be Bold
Be Brave...
What if You Asked Different Questions?
What if You Reimagined your Life?
What if You LIved the Life You Were Made For?
What Could that Look and Feel Like?
Schedule a Free 30 Minute Consultation
Life Coaching, Be Empowered To Thrive